Projects
Graphics Engine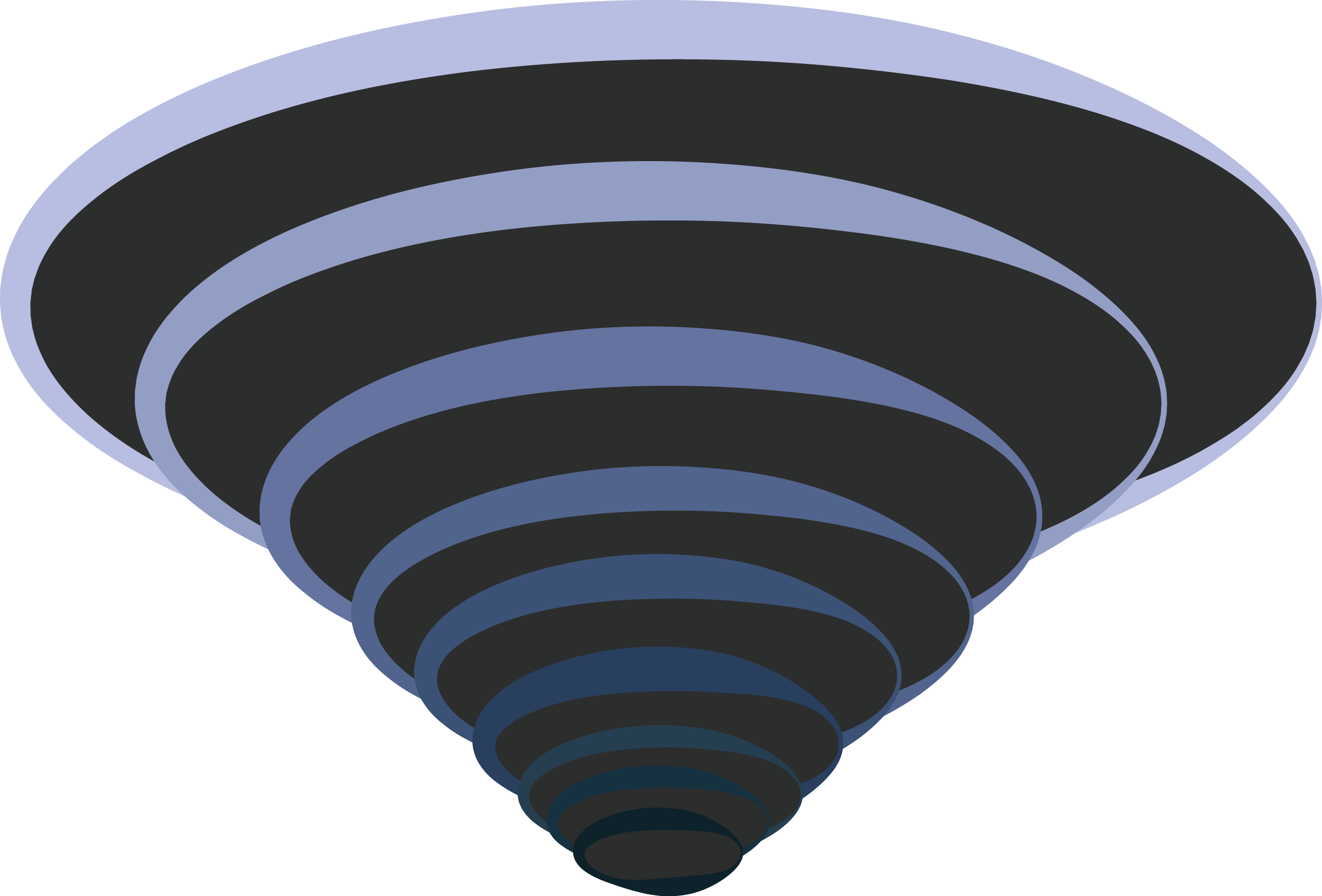 A custom renderer with minimal dependencies,
soft-constraint physics support,
and a modular design. Implements
OpenGL and DirectX 11 as backends.
Builds on Windows with Linux port in progress
Imaging Library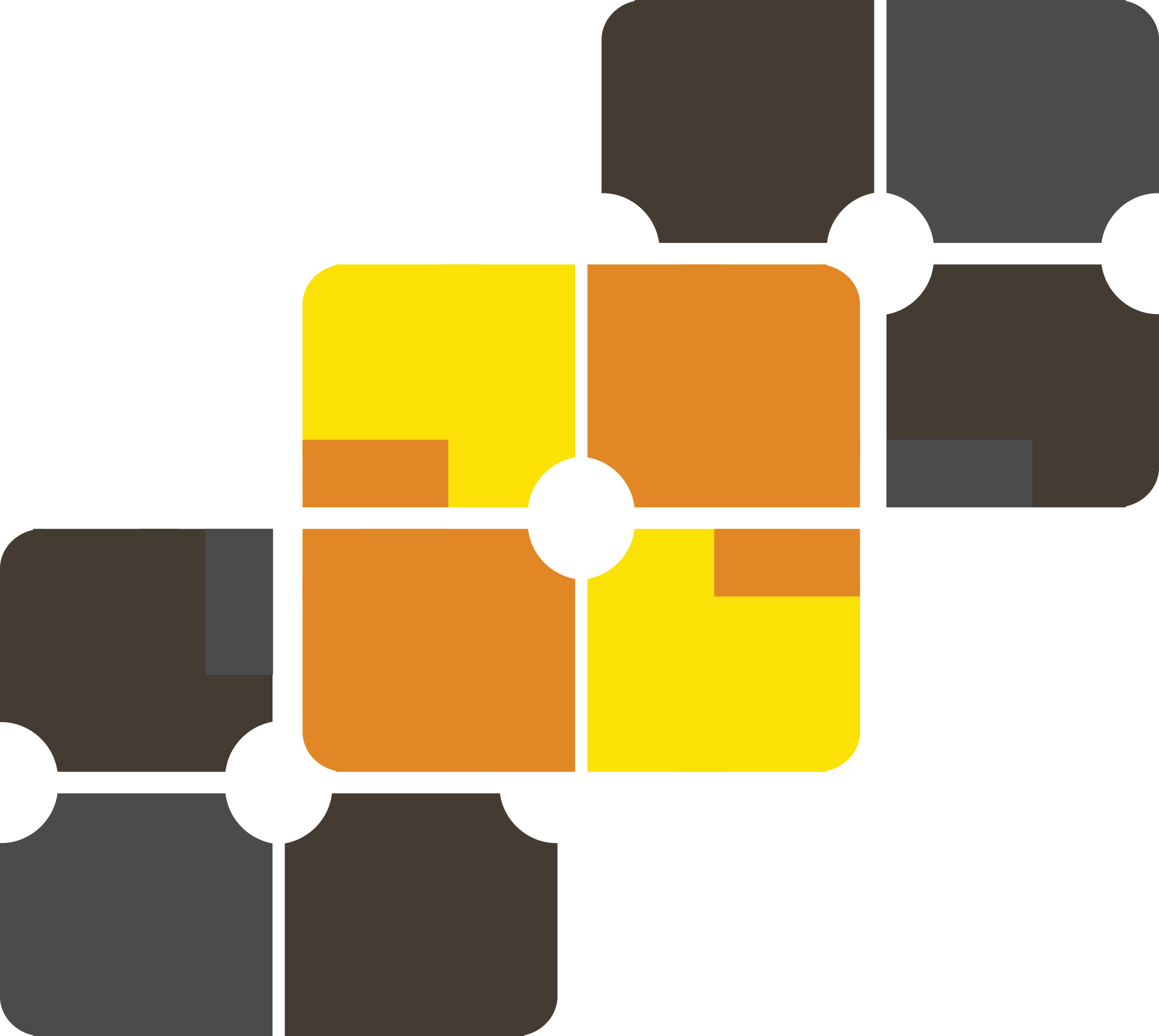 A raster image loader, manipulation,
and generation project. Supports PNG, TIFF,
and BMP file formats.
Builds on Linux and Windows
Mobile Game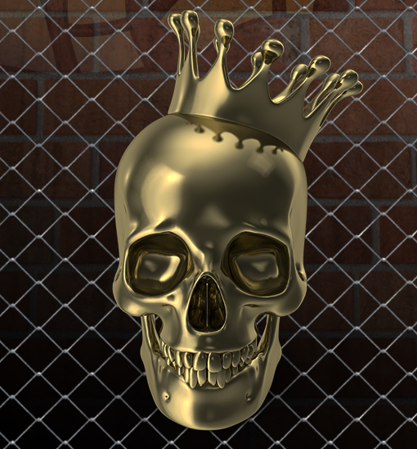 A strategy game where your goal
is to fight and rise through
the ranks in order to attain the
title of Kingpinn!